Dominican Republic Quarterly Report
On behalf of the W|W Community, we would like to thank you for your support. The following is a summary of the work that W|W has done in the Dominican Republic in the last quarter.
Impact Summary:
Our on-going program in the Dominican Republic is showing transformational impact. Through our devoted staff and our continuous support from volunteers, we are able to establish great relationships with every community we work it. This quarter, W|W worked in 11 communities distributing a total of 444 filters. These filters give families another option from having to buy water weekly or drink from a contaminated source. Now they can invest their resources in other parts of their lives. Clean water is just the start to community transformation.
Project Background:
The Dominican Republic is home to the Wine To Water ceramic water filter factory, which produces innovative clean water solutions for local communities. Despite the thriving tourist market, much of the population still lives in poverty, a situation that was worsened by the 2010 Haiti earthquake that left many thousands displaced. Without clean water, many families on the island suffer from water-related illnesses that take the lives of 1,300 Dominicans every year, many of them children.
The ceramic water filters produced in the Dominican remove 99.99% of organic contaminates and last 6-10 years for a family of five providing an affordable, dependable system for purifying water. In conjunction with WaSH (sanitation and hygiene) education and training, these filters are changing the water landscape in the Dominican Republic. {In the coming year, Wine To Water will produce 4,000 ceramic water filters that will benefit an estimated 20,000 people.??}
Field Note #131: Poisoned Eden
"Water is life and unsafe drinking water can take that life. As a US citizen, it is hard to wrap one's head around the concept that consuming tap water could make you gravely ill, but in the Dominican Republic this is daily life."...READ THE COMPLETE FIELD NOTE HERE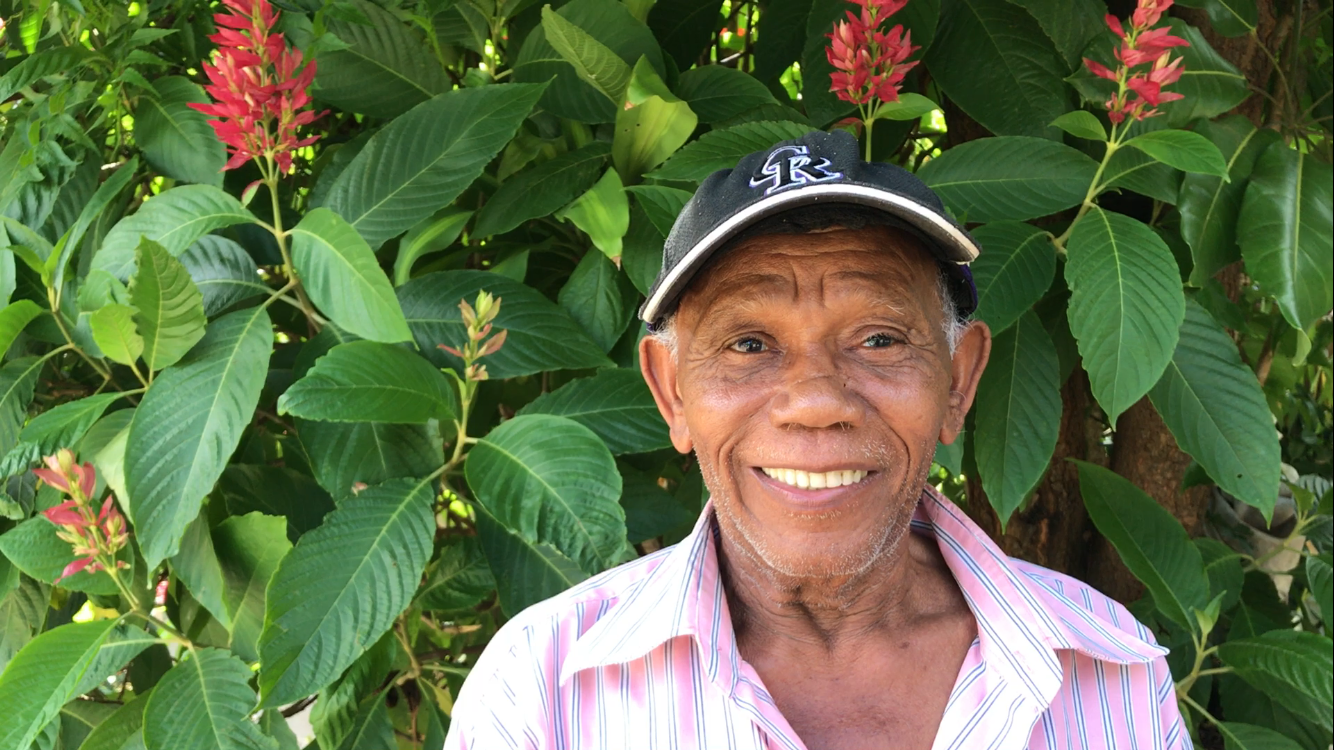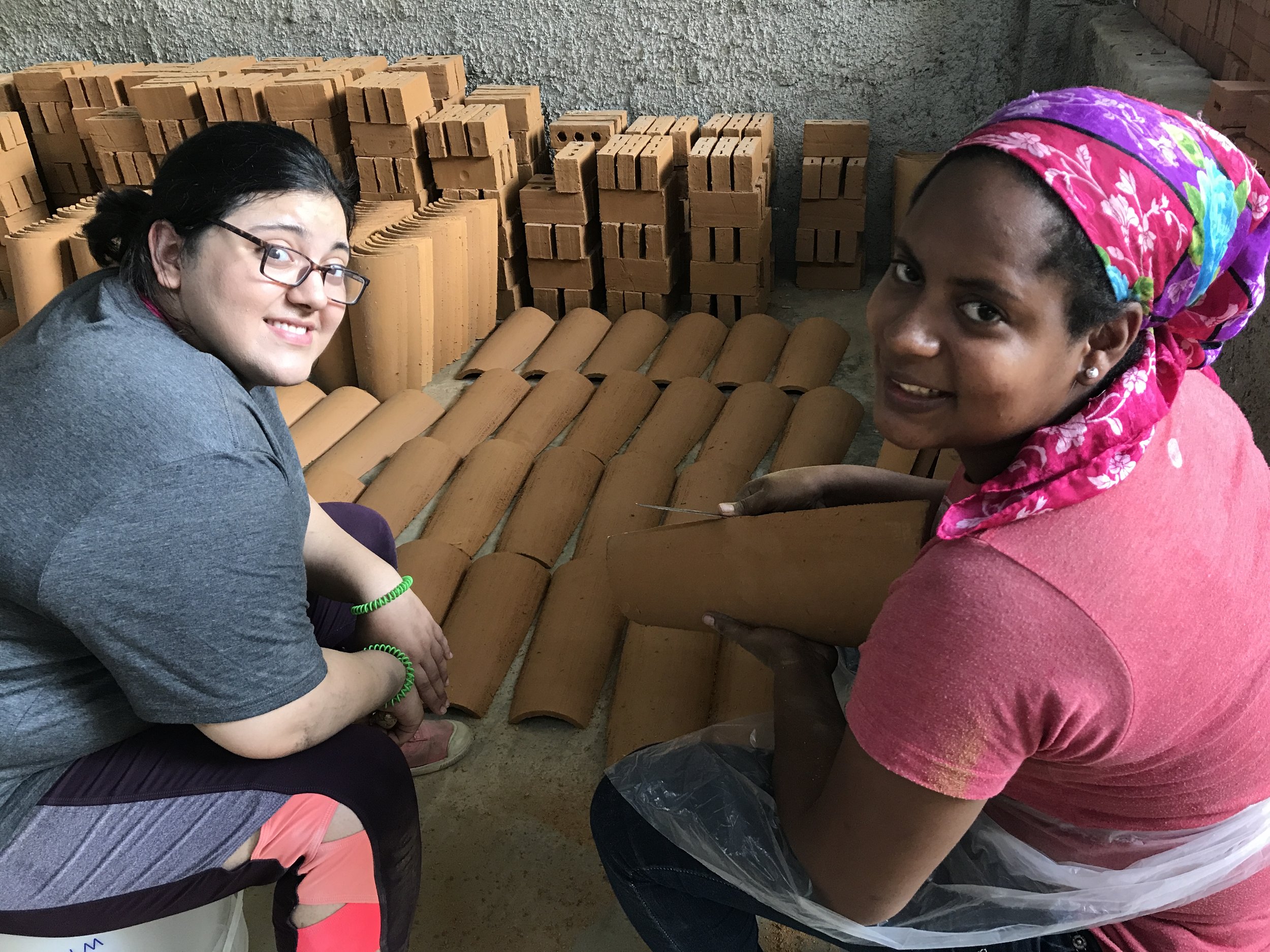 -Thank you for your support