W|W Filter Program Quarterly Report
On behalf of the W|W Community, we would like to thank you for your support. The following is a summary of the work Wine To Water has been doing with their Sawyer filter implementation program.
Impact Summary:
Puerto Rico: Puerto Rico was devastated by Hurricane Maria. During this time our Colombian program manager, Jhonny Anderson, was attending a conference in PR. The disaster was an immediate call to action for him. He went to the hardest hit areas to distribute 400 filters to those in need. The Ugandan Water Project, a partner of W|W, was even able to help route filters to areas in need.
W|W would like to thank the supporters of the filter build program for helping make this possible.
Uganda: W|W partnered with the Ugandan Water project to equip schools in 12 communities with a total of 106 filters for children in need.
Cuba: Partnering with the Cuban Council of Churches, W|W traveled across the country to 15 communities to train and distribute an initial 540 filters. After the hurricane hit the country, an additional 250 filters were provided to families in need.
Virgin Islands: In response to the destructive hurricane that struck the people of St. Maarten, St. Croix, and St. Vincent, a total of 450 filters were distributed throughout the islands.
Beaumont, Texas: The West Texas A&M Chapter responded to Hurricane Harvey by providing proper training and 200 filters individuals in need. Read the full story here.
Project Background:
W|W utilizes the technology of the Sawyer PointOne Micron filter in areas such as the Amazon, Cuba and East Africa. These areas often have access to water, but the water is unfit to drink from the source. These filters function by forcing water through a filtration system made of tiny holes in piping, filtering out any material in the water as well as bacteria and protozoa. These filters are commonly used in disaster relief situations to provide a quick solution to utilize water sources that have been contaminated in natural disasters.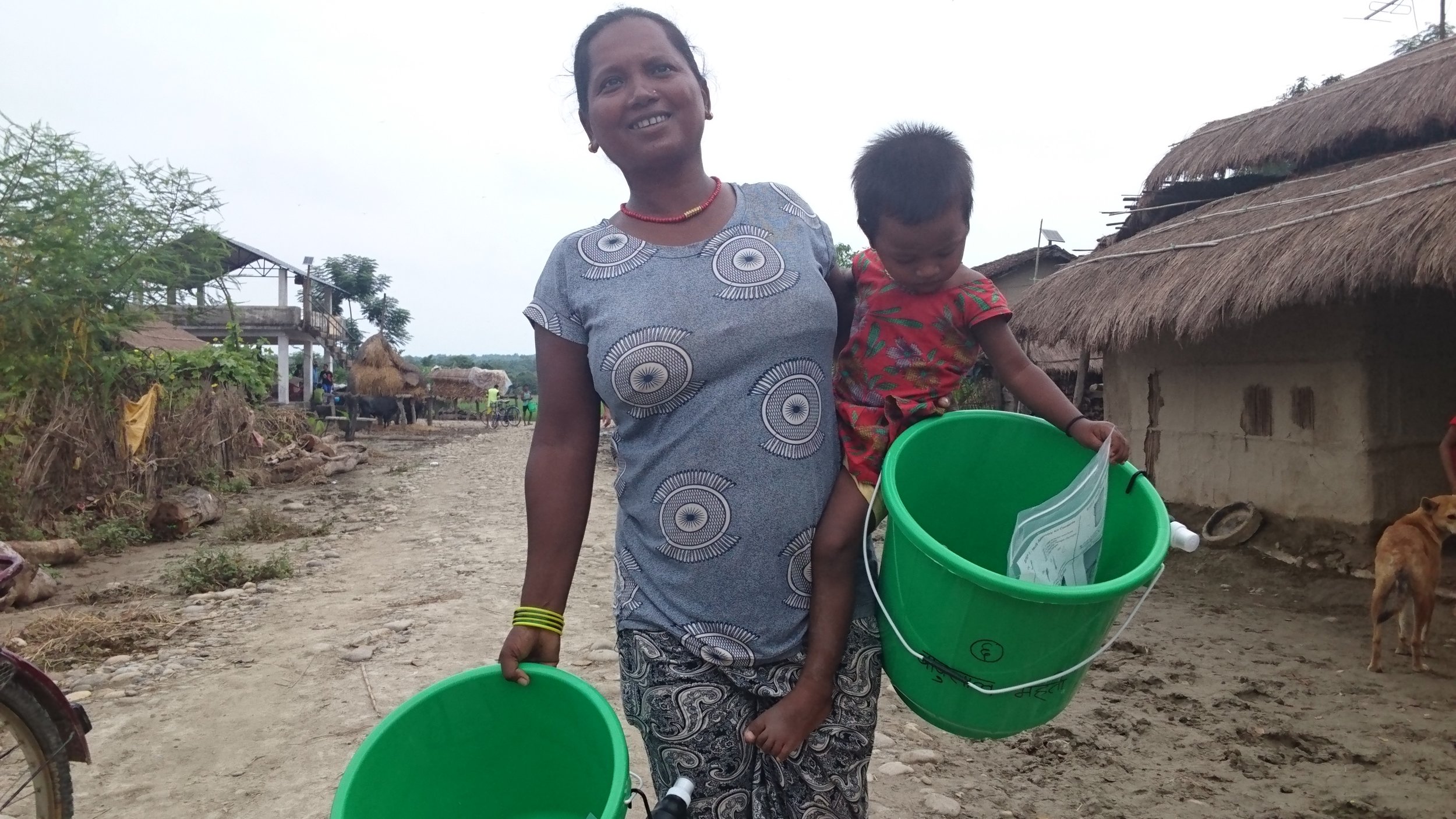 -Thank you for your support