Field Note #108: Grasping the Gravity of the Water Crisis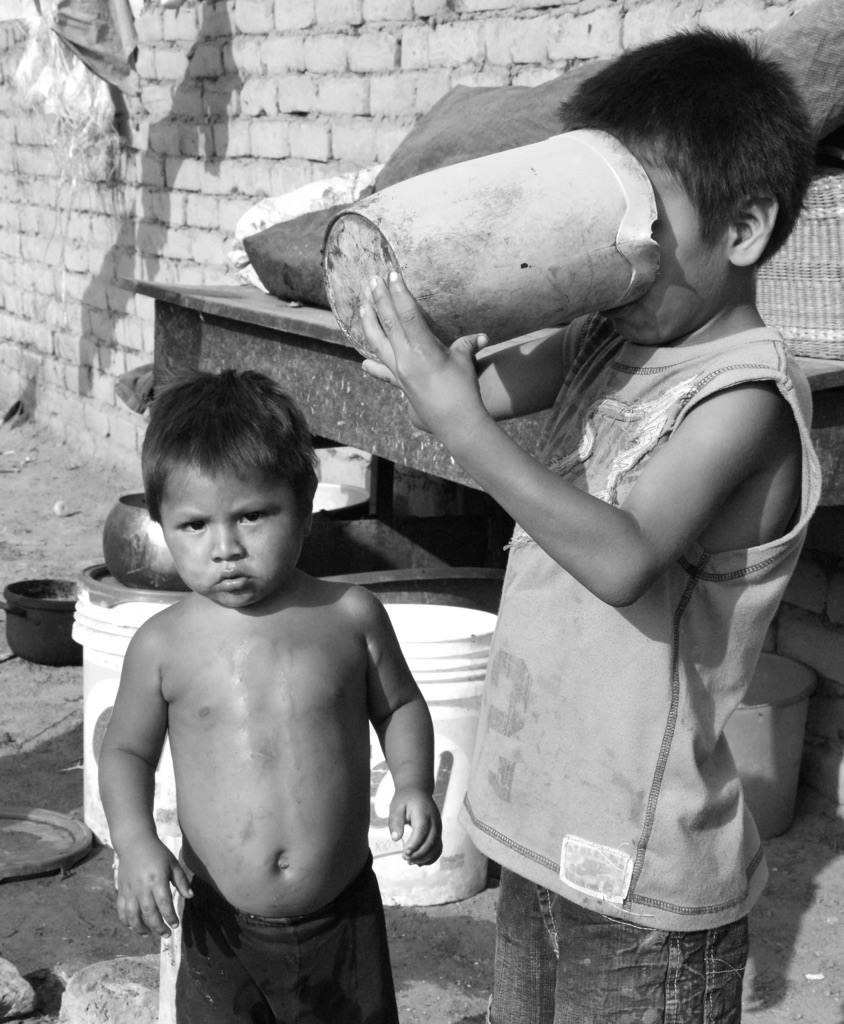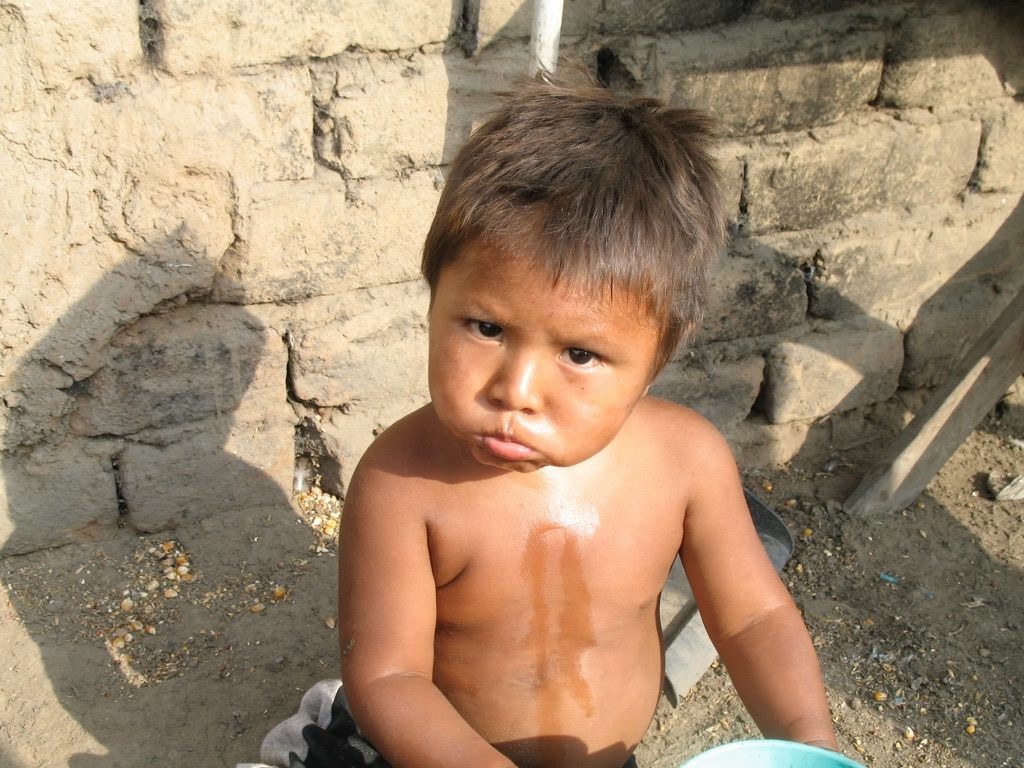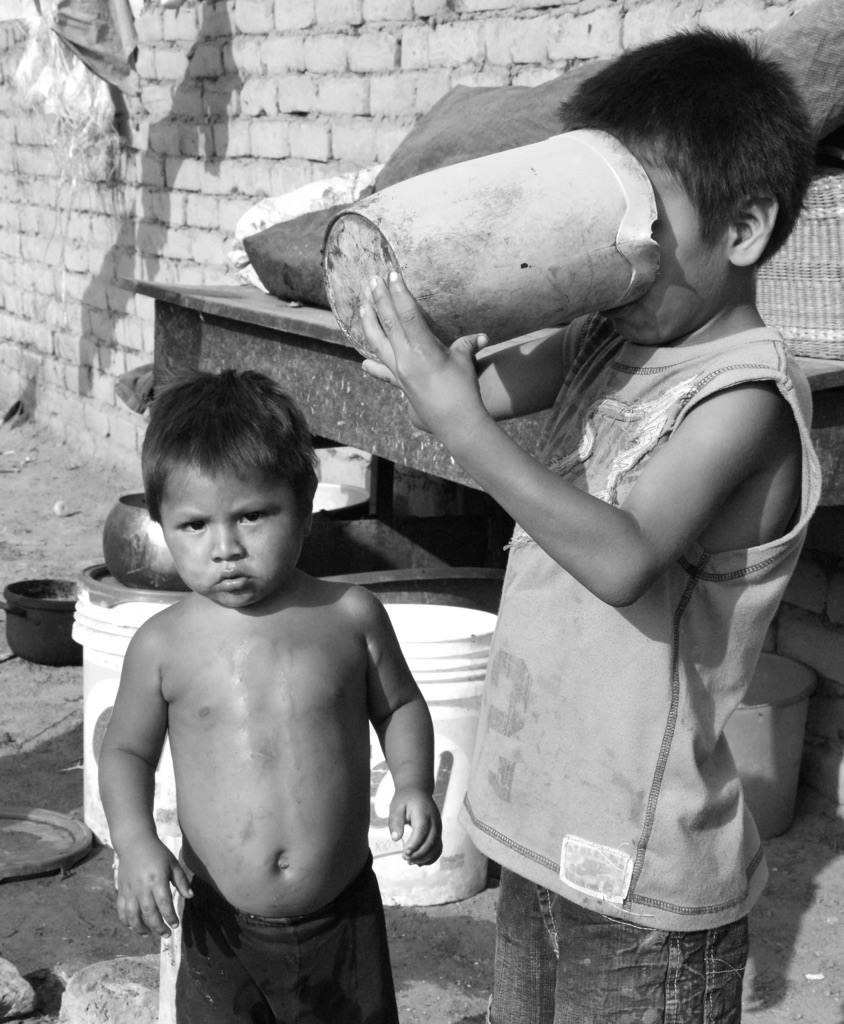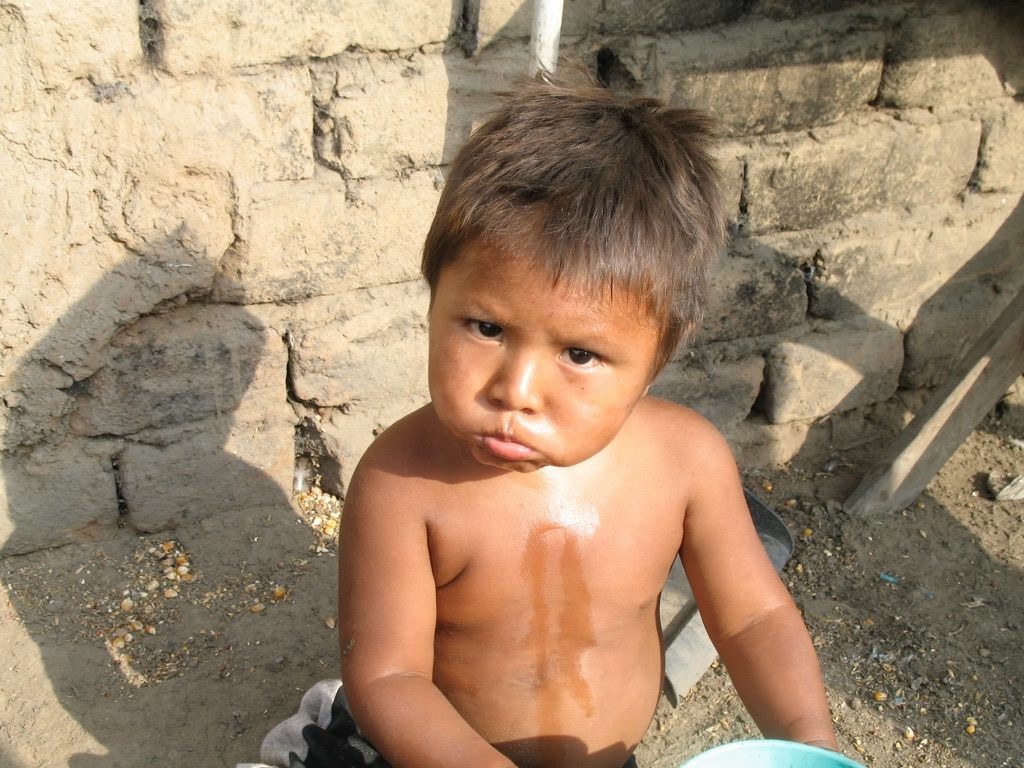 It took seeing it with my own eyes to truly believe it. I had heard about the water crisis for years, but didn't grasp the gravity of it until a specific moment on March 15, 2010. I was serving in the deserts of northern Peru in a town called Trujillo. I had fallen in love with this family that lived next to the garbage dump, and they had no access to clean water. When I visited their house that day, I witnessed the kids consume contaminated water out of a filthy pitcher. It was shocking, but if I'm honest, I tried to just tell myself that they had immune systems that were used to it. Unfortunately, I was just lying to myself because I knew Sebastian, Denis and their family all suffered from water-borne illnesses everyday.
Now, exactly 7 years and one week later from the moment these pictures were taken, I'm working for the best water organization on the planet, Wine To Water. It's World Water Day today, and we get to share our stories and goals of resolving the water crisis, but I know there is nothing like seeing it for yourself. Of course, I encourage you all to come and serve with us in the field with us, but today, will you join The Tap? The Tap is Wine To Water's community of monthly givers that are the backbone of our organization. They help us change lives and transform communities with a regular flow of resources for life-giving water. The global water crisis is possible, if we work together, to solve in our lifetime!

- Lisa, Volunteer Programs Director