Field Note #63: The Charlotte Chapter's First Trip
On Oct. 27, our Charlotte chapter set off for the Dominican Republic. The team helped out at Wine To Water's ceramic filter factory, but it wasn't all about work. Radhames, our national program manager for the Dominican Republic, built cornhole boards so everyone could play, volunteers and villagers alike. Radhames played cornhole during his recent visit to our office in Boone, and had so much fun that he decided to build his own boards for the filter factory! Villagers were stopping by to hang out and play cornhole with the volunteers.
Our Charlotte chapter worked hard distributing hygiene kits and filters as well as teaching hygiene lessons. In the village of Quebrada de la Yegua, they taught hygiene lessons to 70 people and distributed 120 kits!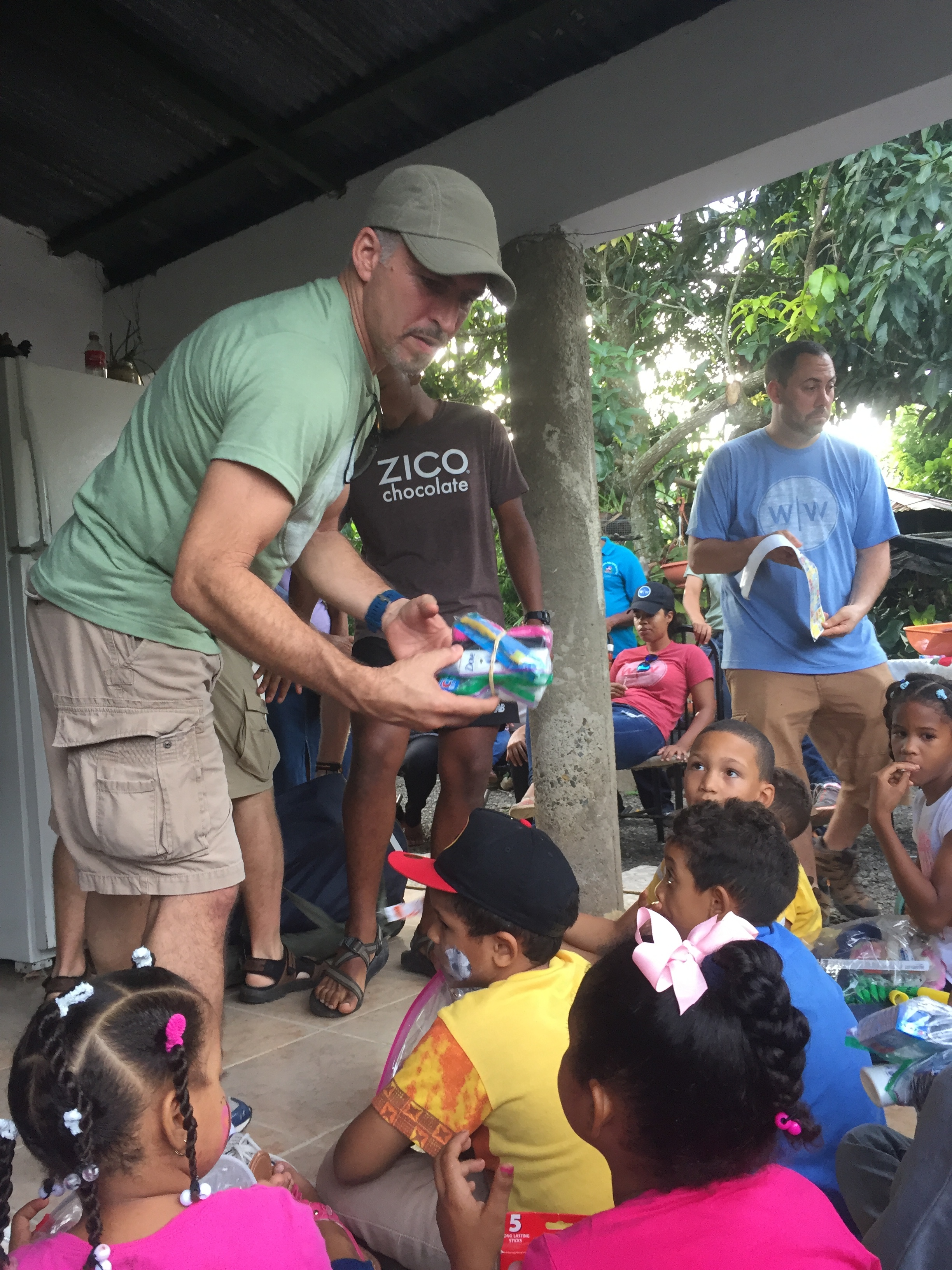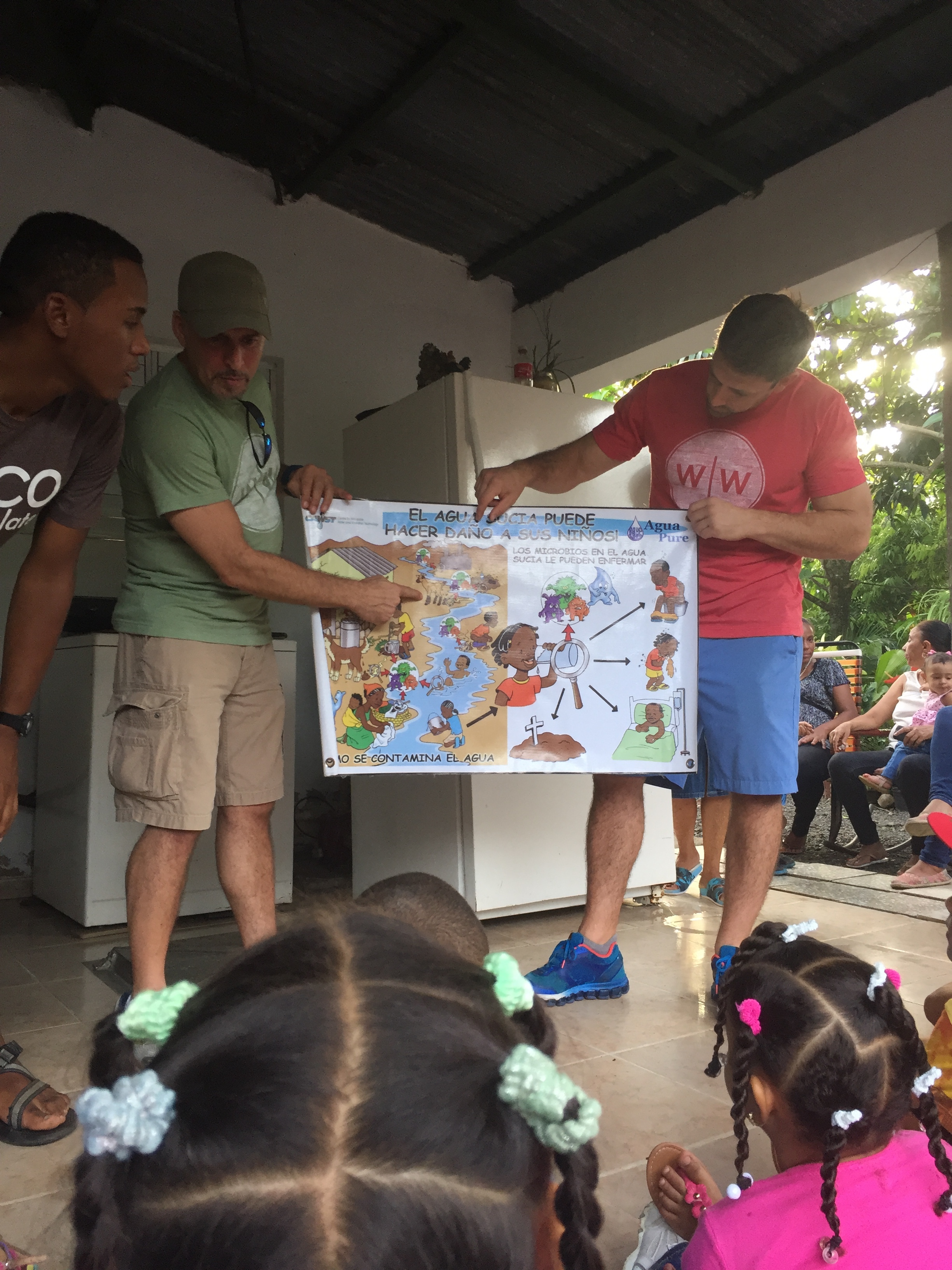 In Los Dajaos, Jarabacoa, 27 water filters and 40 hygiene kits were given out. They were distributed to the villagers in the home of Natividad and José Cruz, a married couple who were widely respected as community leaders. Natividad and José were older and hadn't had children, but the whole community became their extended family. They always had their doors open to everyone in the village, and through José's farm were able to give food to their neighbors who needed it.
Overall, 160 hygiene kits were distributed, 27 filters were made and given to families, and the Charlotte team never wanted to leave! "There was a sense of nobody wanting to leave, and once we did leave, there was a sense of everybody wanting to go back to the D.R." said Kaylie.
"The volunteers connected more than I'd ever seen strangers connect before," said Kaylie, our volunteer coordinator who accompanied the chapter on their trip. "There was a sense of community, more so than I've ever felt on a volunteer trip before. Between the other volunteers, between the volunteers and the community, it was really just amazing!"