Steel City Mission Q3/Q4 W|W Dominican 2019
W|W Dominican Republic Six-Month Impact Report
Impactful Enterprise
January - June 2019
Beginning in January of 2019, W|W DR fully embraced our gantt chart approach for filter distributions. Milly, our field coordinator in the DR, manages the gantt chart to help us distribute on a manageable schedule and helps us prioritize communities over a six month period. The beautiful thing about this gantt chart was not only did we do about three distributions per month, but we have scheduled out follow-ups for these communities at one and six month marks.
According to our gantt chart model, W|W DR has distributed 244 filters and provided WASH education in eight different communities, reaching a total of 1,046 people from January to June of 2019 with clean water. Seven WASH trainings were also conducted in schools for 365 students, teachers, and parents. Thanks to support from Steel City Mission, we are able to subsidize filters for community members to purchase.
Based on our one month follow-ups from six communities, we are witnessing:
96.6% of people use the filter

95.8% of people are demonstrating how they clean the filter

100% of beneficiaries are saying they would recommend the filter

100% say the filter has improved their health
Partners and Enterprise
Global and local partners greatly contribute to W|W's implementation of economic growth in DR communities. Just in the past six months, W|W DR has reached 4,532 people through our ceramic filter enterprise, and the team helped implement 749 filters and 23 WaSH Trainings.
While the Gantt Chart allows for production to continue smoothly, partners like Steel City Mission, and Costanza Medical Mission are constantly feeding into and supporting ceramic filters in our global communities. Whether through donations or direct purchases that serve their own missions, our team and inspired partners are ensuring the change of the water landscape in the DR.
Staff Development
Thanks to support from Steel City Mission, W|W DR has been expanding its capacity for impact by bringing new inspired individuals to their teams. In May, Gabriella Sarmiento was hired as the new Operations and Administrative Coordinator while Arlyn Guzman was hired in April, 2019 as the team's new Administrative Manager. Their addition to the team will allow for greater efficiency within our ceramic filter factory and surrounding areas were filters will be sold and distributed for the greater impact of the Dominican people.
Map & Impact Data
DR Filter Program activity from January - June 2019.
Refresh if visualization does not appear.
Impact Highlight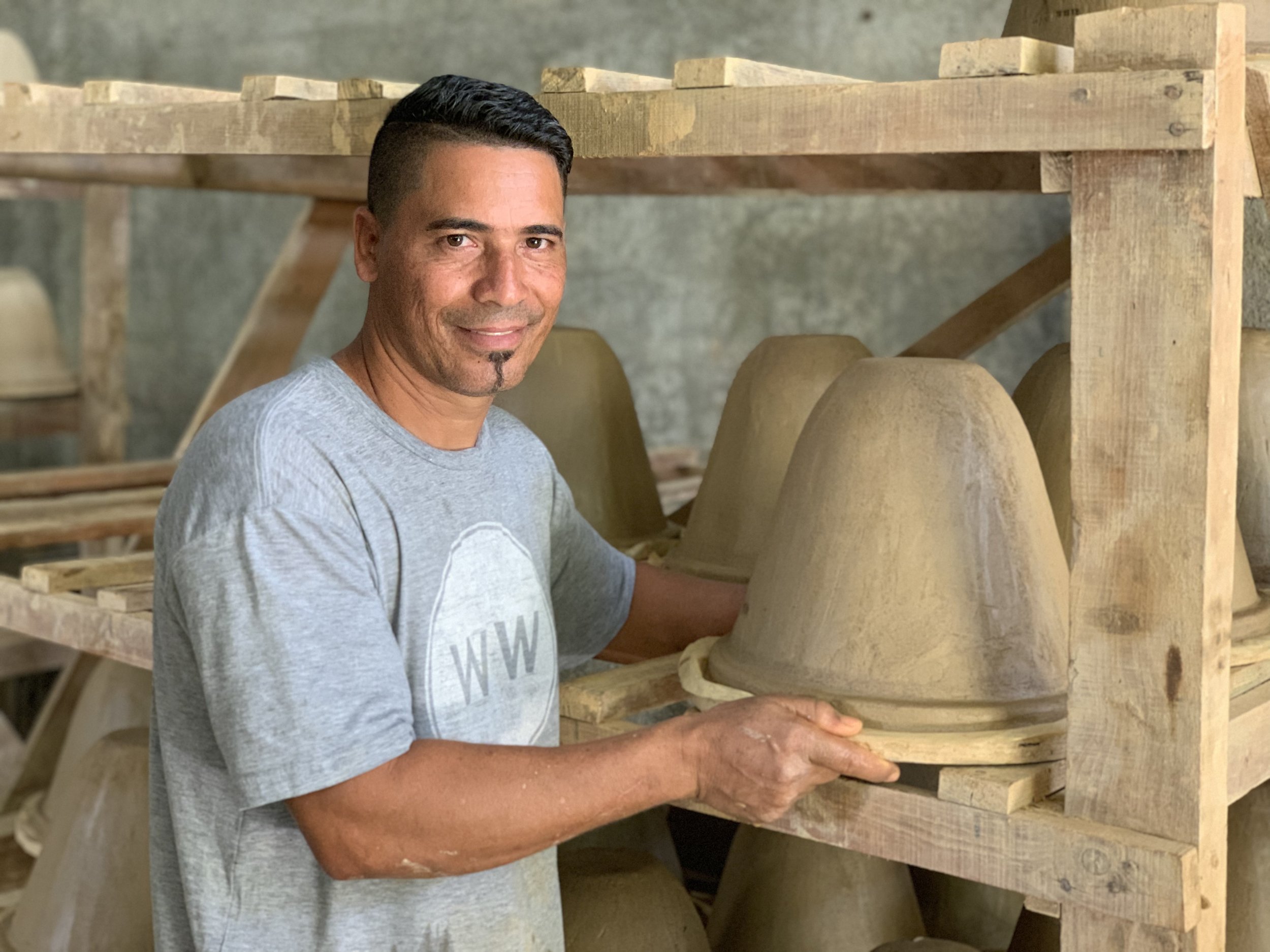 THANK YOU!
We are grateful for your continued support!