FCCC Q3/Q4 W|W Filter 2019
W|W Filter Program Report
Freightliner Custom Chasis Corporation has built 600 filters in partnership with W|W impacting the lives of 6,000 people!
From January to June of 2019, Wine To Water implemented 3,071 Sawyer filters across the globe in eleven countries. Whether as part of our major programs or in response to disaster relief, W|W has been growing our filter program through strong partnerships and effective implementation trainings all over the world.
Freightliner Custom Chasis Corporation greatly contributed to our ability to respond to disaster situations. Wine To Water is always in need of more filters and grateful for those who contribute by donating or hosting filter builds.
In the past six months, HOPEworldwide and the Ugandan Water Project distributed over 1,500 filters all throughout Mozambique in response to Cyclone Idai, benefiting over 25,000 people with clean water. Furthermore, 48 filters were distributed in Pyauli, Nepal, in response to major flooding in the river basin.
W|W would like to thank everyone who sponsored Filter Build events from January to June of 2019. Your efforts and initiative to give back on a global scale have allowed us to further strengthen our programs throughout the Amazon, Nepal, and anywhere that need may arise. Whether your event was big or small, you all made incredible differences in the lives of filter recipients and their communities!
The Wine To Water Filter Build Program has impacted over 48,000 lives in the last six months all thanks to your support! We could not have made such an impact without you.
Map & Impact Data
Look through the map below to view impact and see the Filter Program activity from January - June 2019.
Impact Highlight
Field Note Feature by Jaleigh Jensen: A Full Circle Sawyer Story
In light of World Water Day on March 22, Wine To Water partnered with organizations all over the world to host 36 events across nine different states and six different countries. Together, we built over 3,000 filters to benefit more than 30,000 people with clean water.
EcoLab was one of our main partners that allowed us to have this large of an impact on World Water Day. They hosted nine of these events to assemble more than 1,700 filters. As a result of events like these, W|W is able to respond to safe-water projects in areas all around the world with Sawyer filters.
A Glimpse into the Field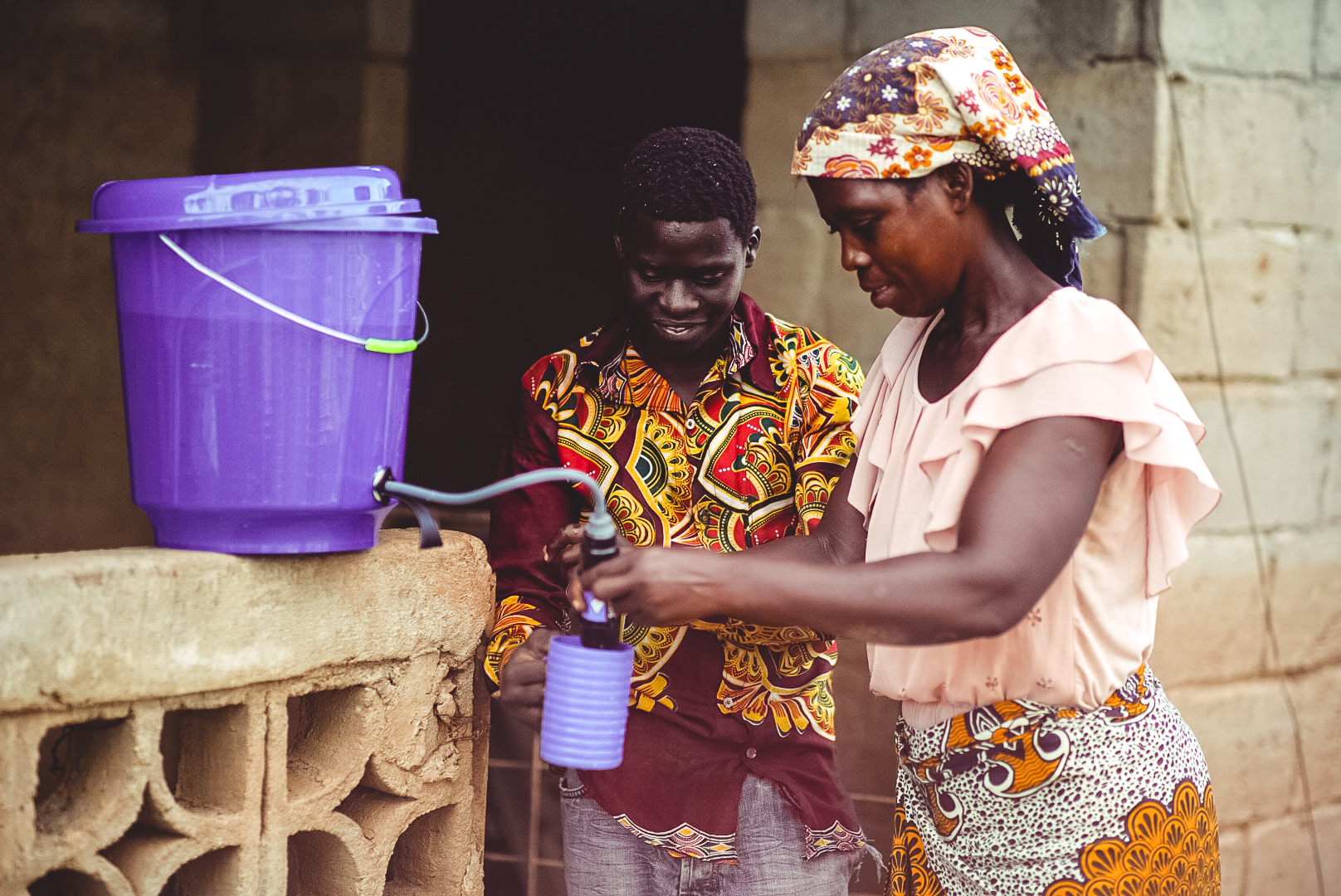 THANK YOU for investing in the W|W Filter Program.
We are grateful for your continued support!