Page Family Foundation Q3/Q4 General IMPACT 2019
Wine To Water Impact Report
Everything is Connected
January - June 2019
From January to June of 2019, Wine To Water has worked with 82 communities across the globe, including areas in need of disaster relief, such as communities in Mozambique after Cyclone Idai. Over 60,000 lives were impacted these past six months as a result of Wine To Water's International Programs, and we could not be more grateful for Page Family Foundation in these accomplishments.
With your partnership, Wine To Water is able to invest in clean water solutions that provide safely managed drinking water and improve sanitation and hygiene practices for thousands of people around the world. From January to June of 2019, our organization built 2 Community Water Systems, conducted 167 WASH & Livelihood trainings, distributed 1,802 Ceramic water filters and provided 3,071 Sawyer filters to our partners and offices globally. We have also gained a new field office in Tanzania of East Africa, where we will replicate our ceramic filter enterprise in the Dominican Republic.
No matter how you give to our organization, it all comes together to achieve the same impact. All of our programs support one another for the greater purpose of clean water through healthy community and partnerships. Thank you for being a part of our mission.
Map & Impact Data
Impact from January - June 2019.
Refresh page if visualization does not appear.
A Glimpse into the Field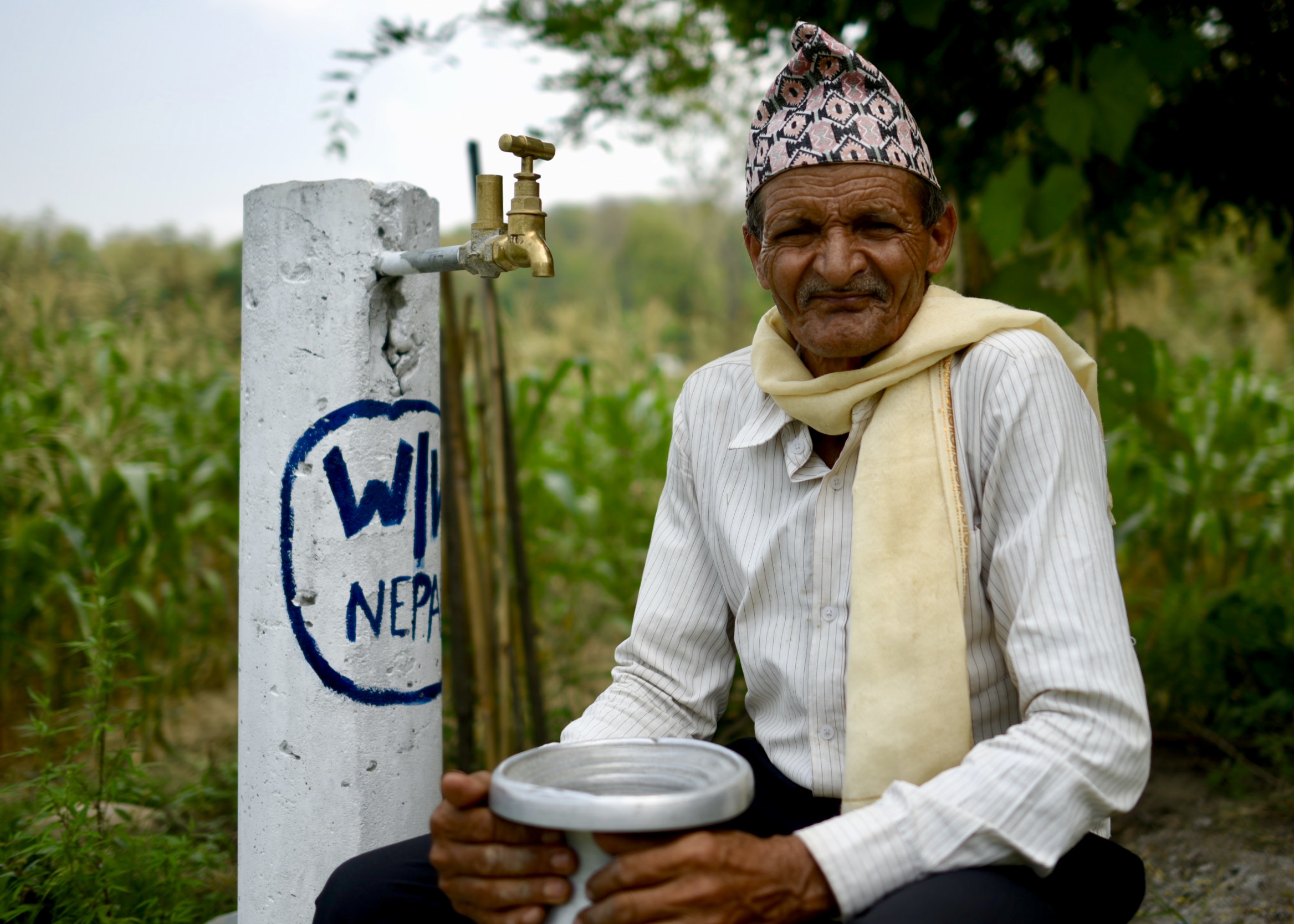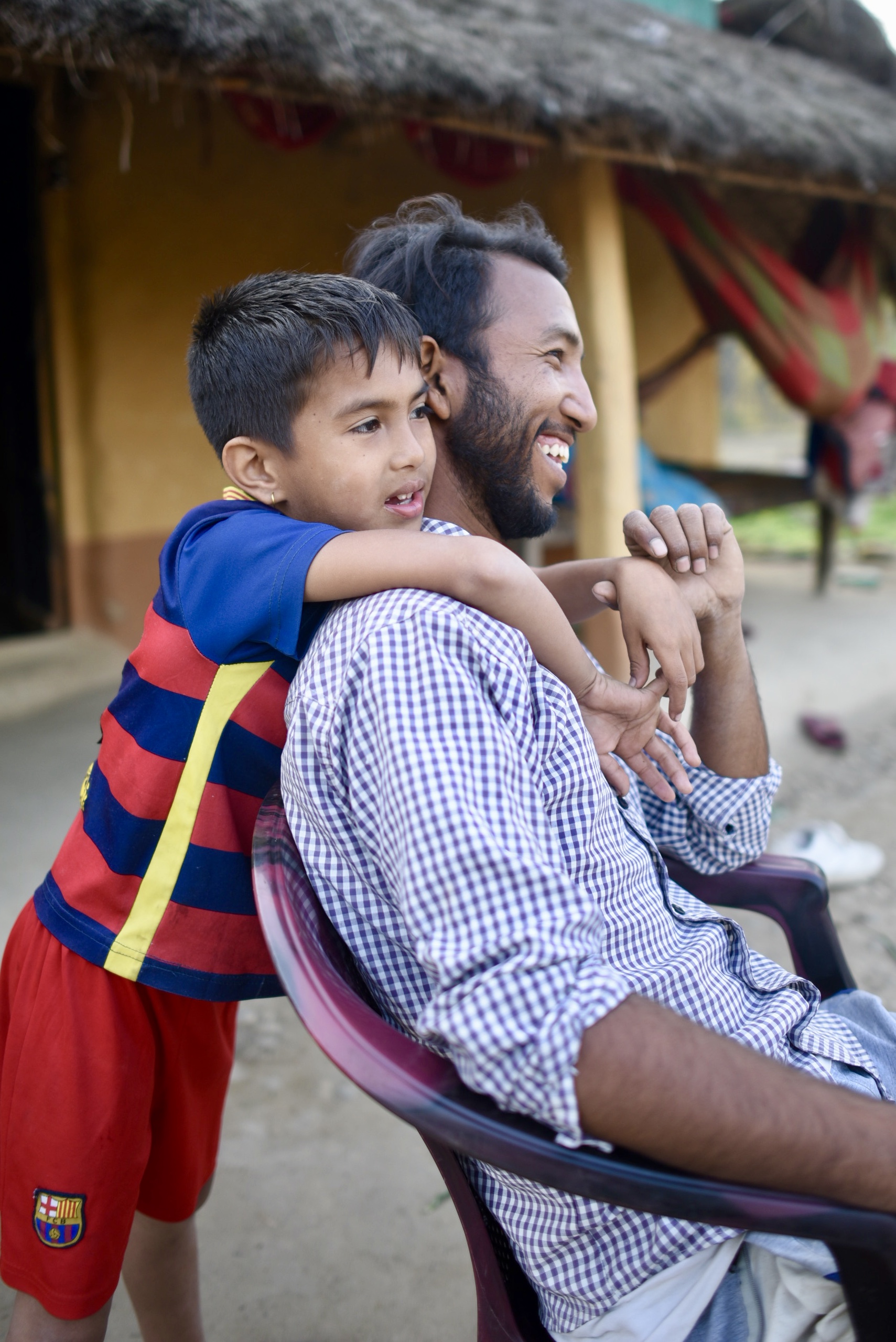 THANK YOU for investing in Wine To Water.
We are grateful for your continued support!