Special Operations Nepal Q3/Q4 2019
W|W Nepal Six-Month Impact Report
Water is Just the Beginning
January - June 2018
In the past six months, W|W Nepal programs have truly shown that water is just the beginning. Special Operation's support has gone to support access to clean water, but the report below will hopefully illustrate that this basic resource leads to so much more! From being able to use the water to create tunnel farms as a micro-greenhouse to promote crop diversification in Raitole, Sankur Harijan has been able to sell his tomatoes for 50 rupees per kilogram at the local market.
In leading his community through the implementation of a solar lifting water project, Gyan Kafle has been able to apply environmentally conscious solutions to clean drinking water Kalyanpur, nestled right on the border of the Chitwan National Park.
And in Simara, Kuji is leading her community as the female Water User Committee President with the aid of 11 other women with an initiative for women empowerment and voice in their community.
Through these themes of agricultural reform, economic impact, environmental conservation, and women's empowerment and so much more — water has proven to be just the beginning.
Staff Developments
Much like our other international offices, W|W Nepal has been expanding its capacity for impact by bringing new inspired individuals to their teams. In May, we tripled our field staff in hiring two social mobilizers Sangita Ghatane Sunar and Durga Bahadur (Pravin) Sunuwar, Dilli Ram Subedi as a Field Technician and Sujan Sapkota as a Field Coordinator.
Their addition to the team will allow us to stay involved with communities like Kalyanpur and Raitole and move forward into new communities as well.
Future Plans
W|W is now moving forward into the new communities of Seruwa and Sitalpur with the same three-phased solar lifting water system approach with purification technologies.
Our asset-based approach to development in Nepal is a true partnership with communities— promoting ownership and leadership within Water User Group Committees so that leaders can promote change in their own communities themselves.
Using this approach with resources and education and empowerment, we know that water will continue to flow through these communities long after W|W phases out.
Impact Highlights
W|W Content Creator Jaleigh Jensen recently spent the last year in Nepal as one of our passionate international fellows. During her time with the Nepal team, she captured the powerful stories of communities empowered by clean water and their commitment to making their unique worlds better for generations to come.
For a deeper look into W|W Nepal, follow along with Jaleigh's stories of real people in areas like Raitole, Kalyanpur, Simara, and Pyauli.
Map & Impact Data
Nepal Program activity from January - June 2019. (Includes communities in Dahakani and Madi)
Refresh if visualization does not appear.
A Glimpse into the Field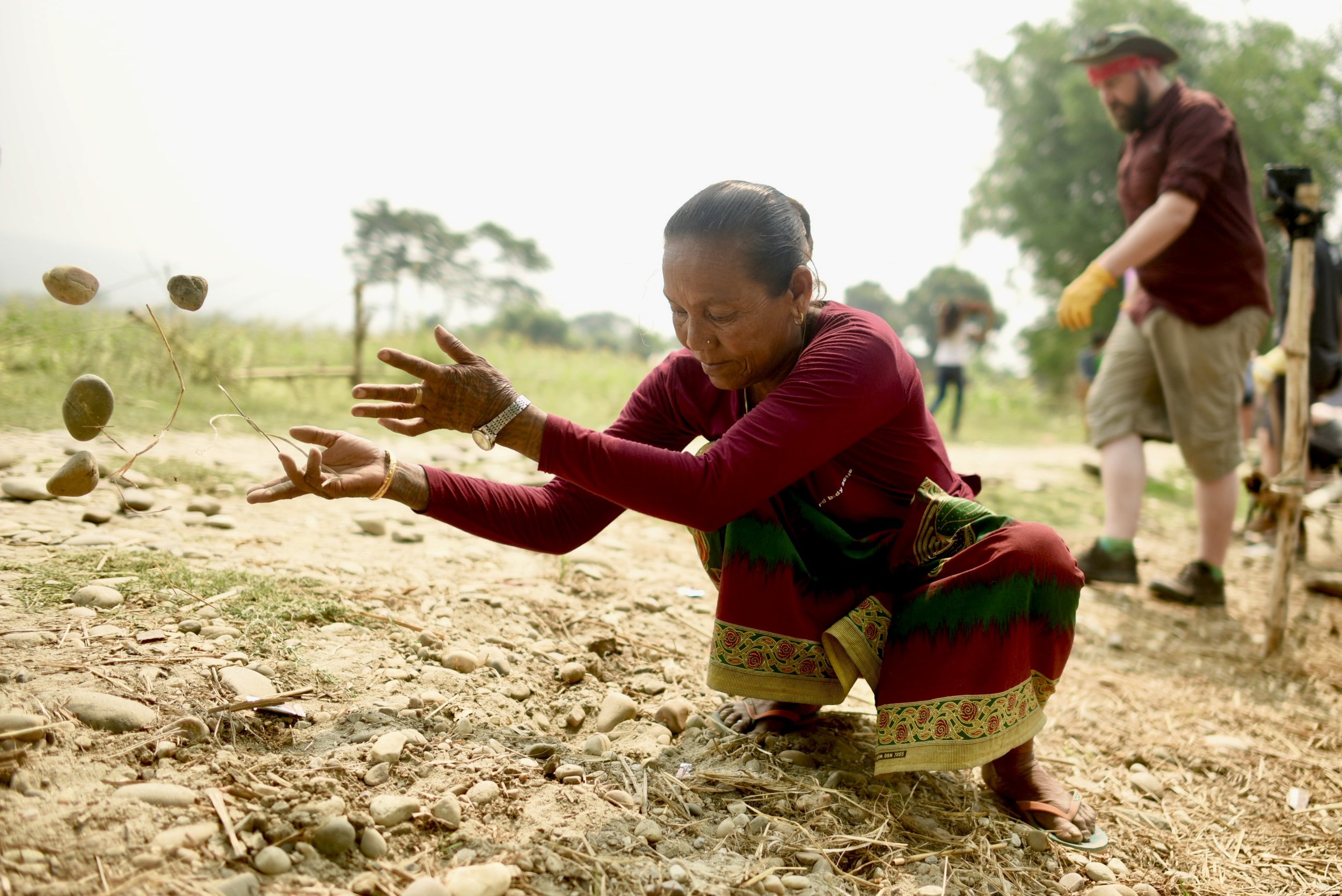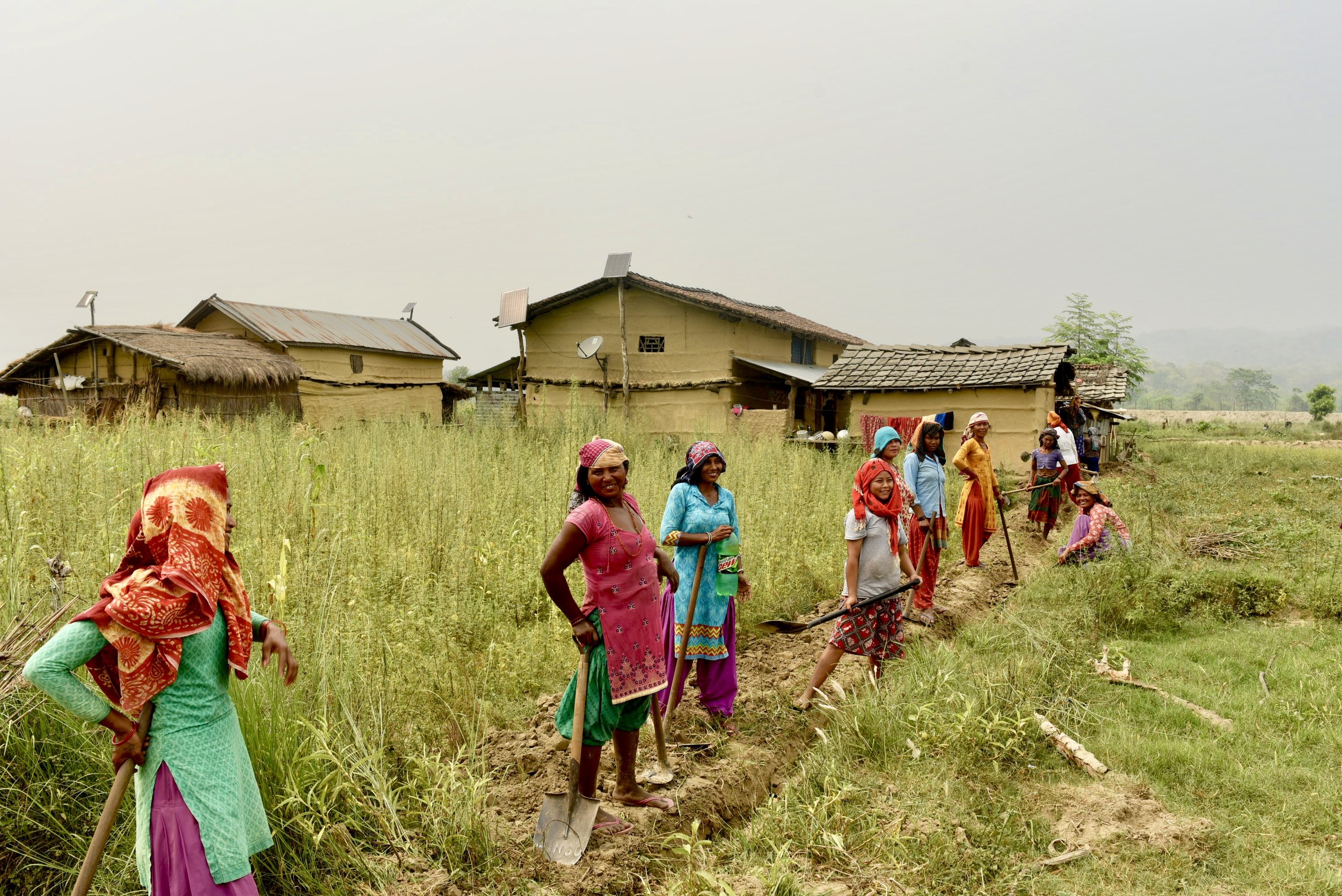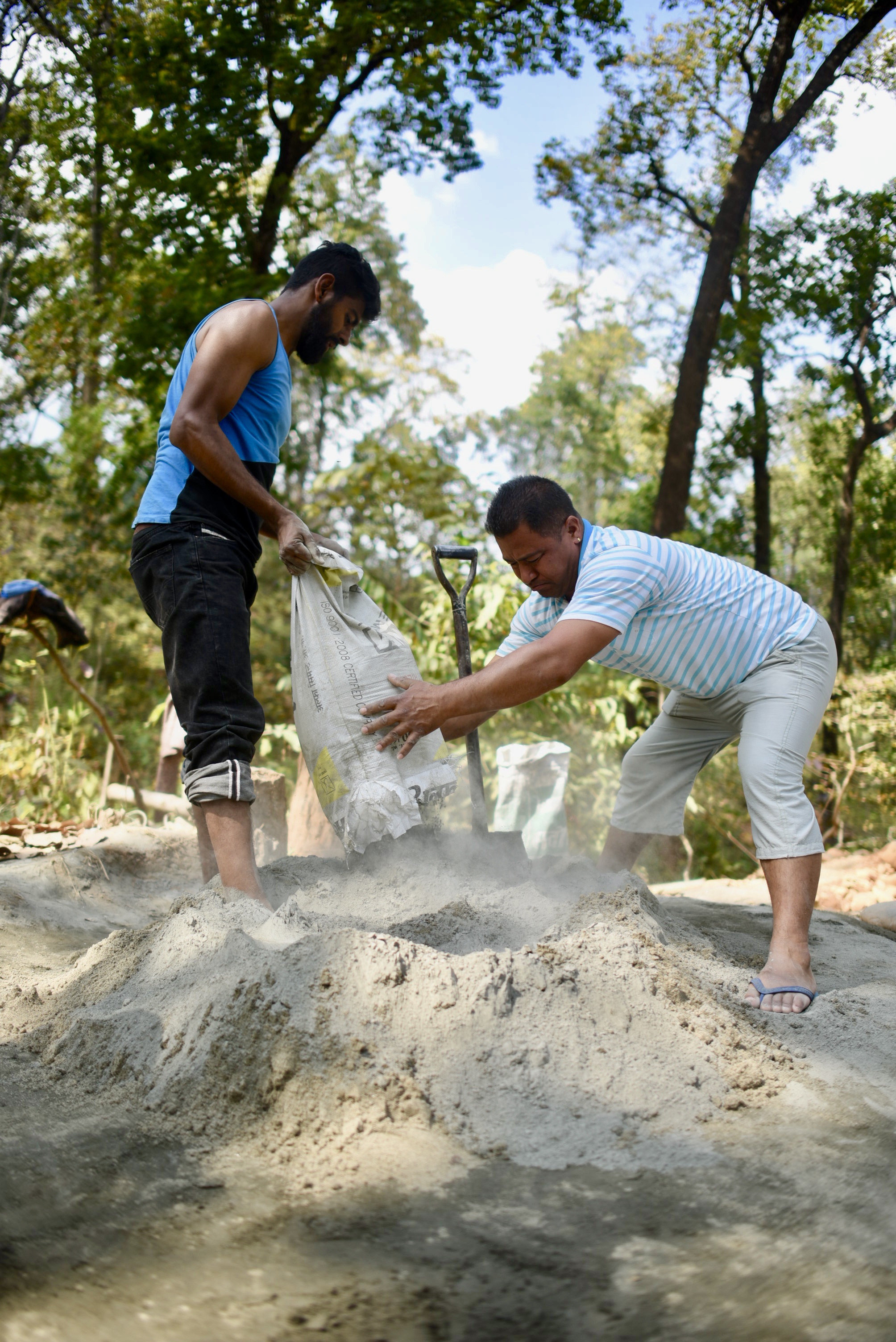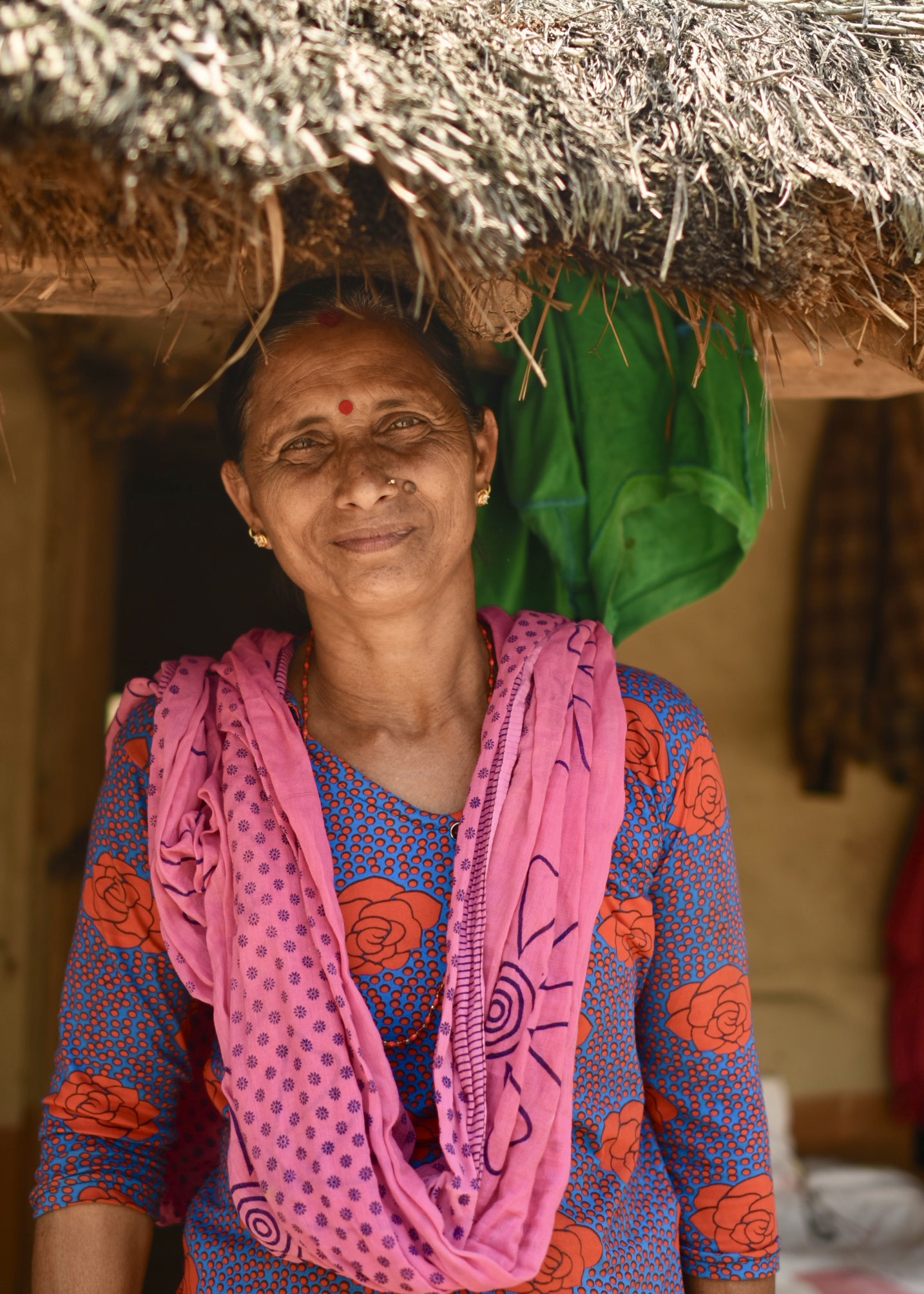 THANK YOU SPECIAL OPERATIONS!
We are grateful for your continued support!