Global Advocates are vital to the work we do, so pick up your shovel and join us.
The goal of a Global Experience (GXP) is to create a more intentional space for Global Advocates to learn and grow within the impact of clean water. By participating in a Global Experience trip, you'll engage further with international staff and local communities. In addition, you will experience what clean water means for health, education, economic growth, gender equality, and so much more. You will be empowered to directly support and share the story and the impact of clean water with your own community and network.

Not only this, but this evolution of our volunteer program will better empower our global teams to live out their passion and work for clean water. Whether it's Joel in the DR, Roshani in Nepal, or Jhonny in the Amazon, we want to ensure that this program is supporting them and their teams to the best of its ability.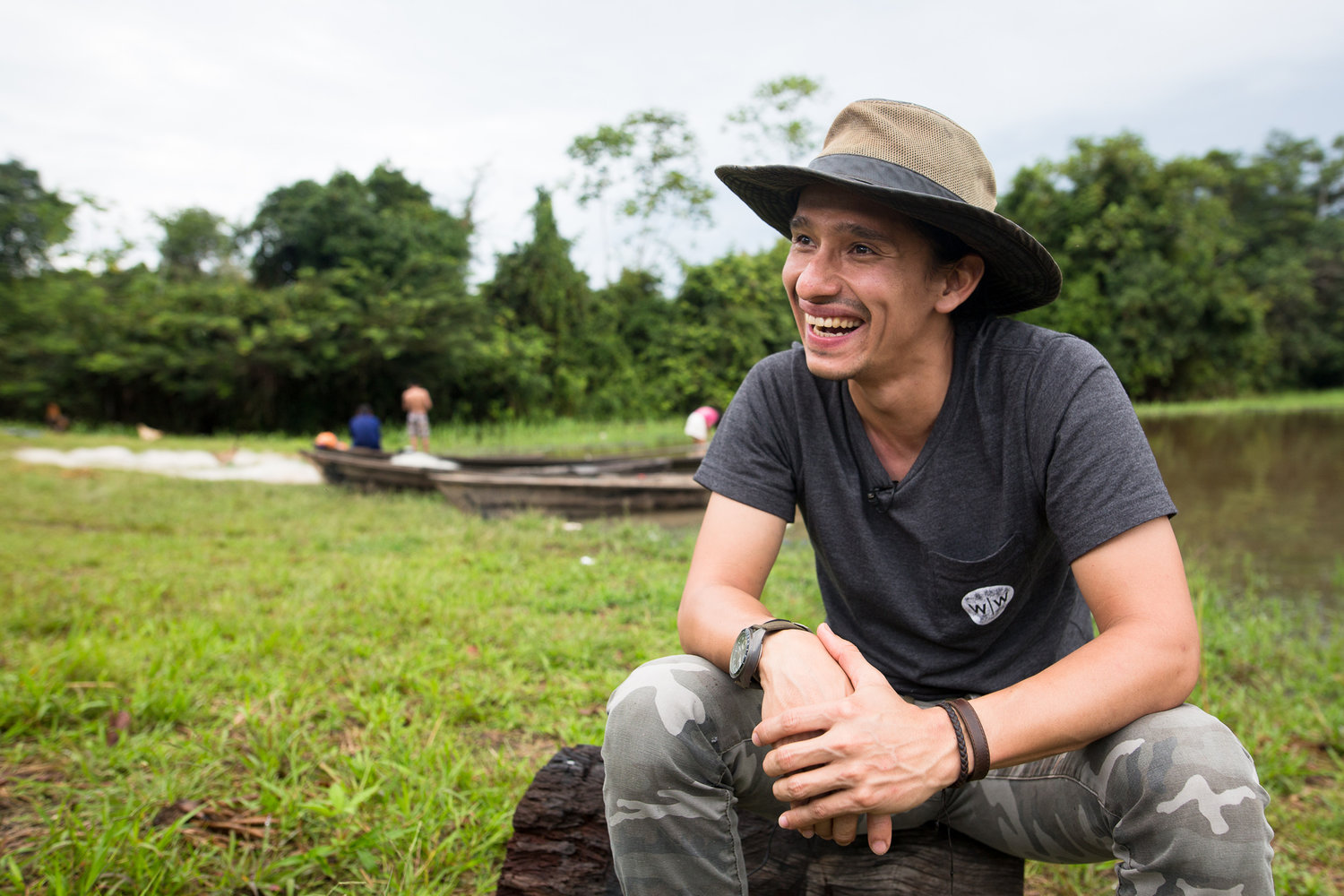 If you are ready for a true adventure, then the Amazon (Peru, Colombia, or Brazil) is the destination for you. Navigating the Amazon river by boat and braving the jungle by land puts you in direct contact with the people that live with this mighty waterway. You will primarily experience the impact of what a simple sawyer filter and education can do for a community. There is no better way to be truly immersed in the culture of another community.
This Caribbean hotspot has a secret that gets lost in the island beauty. While most think of the Dominican Republic as a vacation locale, not many realize that there is a very real need for clean water. When you travel to the DR, you and your group will stay at the Wine To Water ceramic water filter factory and have a direct hand in creating these life-saving filters. Then you will connect with the families that have benefited from having clean water in their homes and see the transformation first-hand.
Still recovering from the massive earthquakes that shook the region, Nepal is rebuilding for a water-secure future. Not only will you stand in the shadow of the Himalayan mountains, you will be forging life-long bonds with Nepalese school children and their families. Whether constructing rainwater harvest tanks, making bio-sand filters or digging wells, you will witness the process of reconstruction alongside these wonderful, resilient people.